Slide Title
Use this snippet to presents your content in a slideshow-like format. Don't write about products or services here, write about solutions.
Aplikácie servo pohonov

---
Storytelling is powerful.
It draws readers in and engages them.
Servis
Servis a opravy riadaicich systémov a meničov

Previous
Next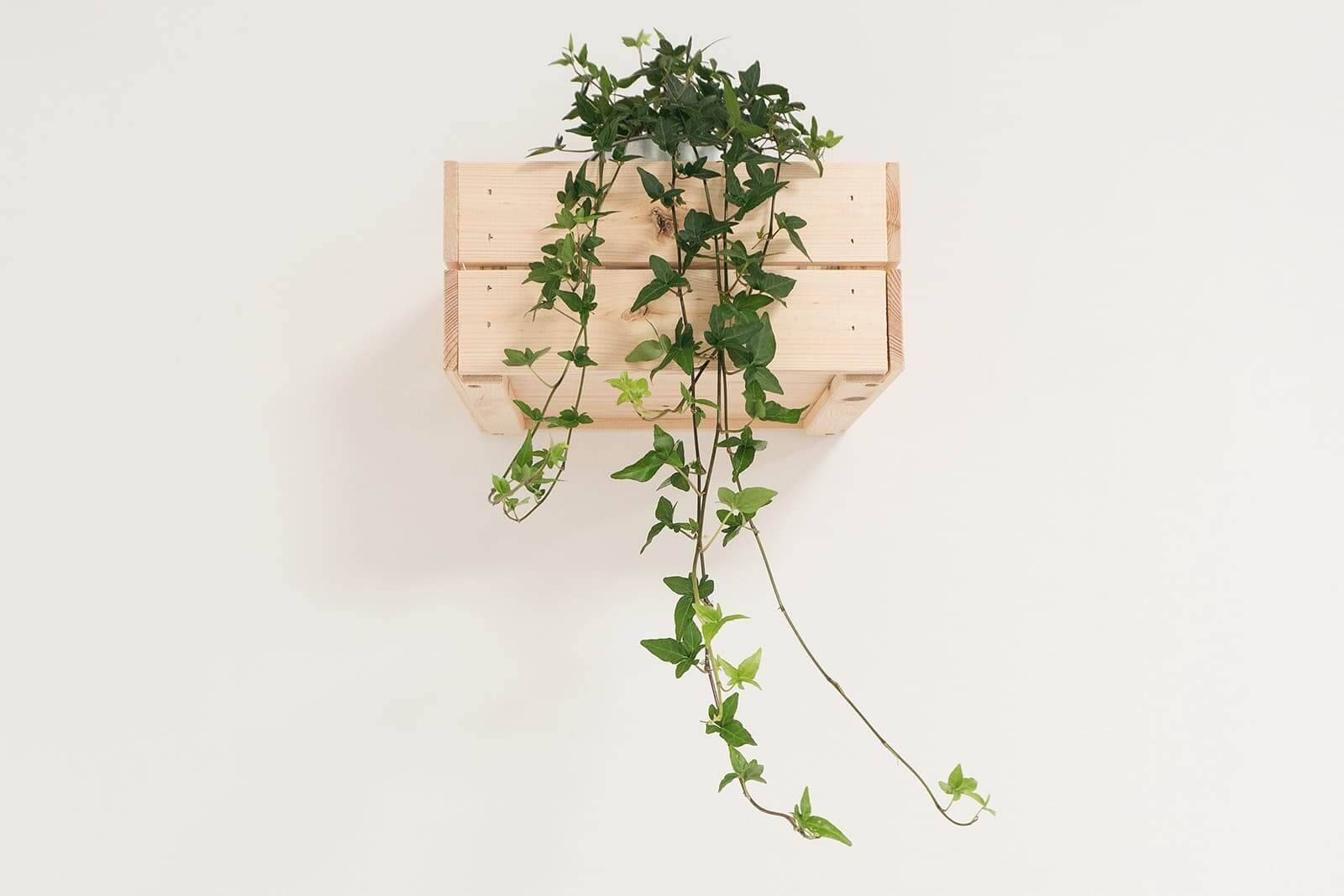 Riadiace systémy a pohony

automatizácia strojov a zariadení
aplikácie pohonov
inšpekčné systémy
inteligentné montážne systémy

retrofiting technológií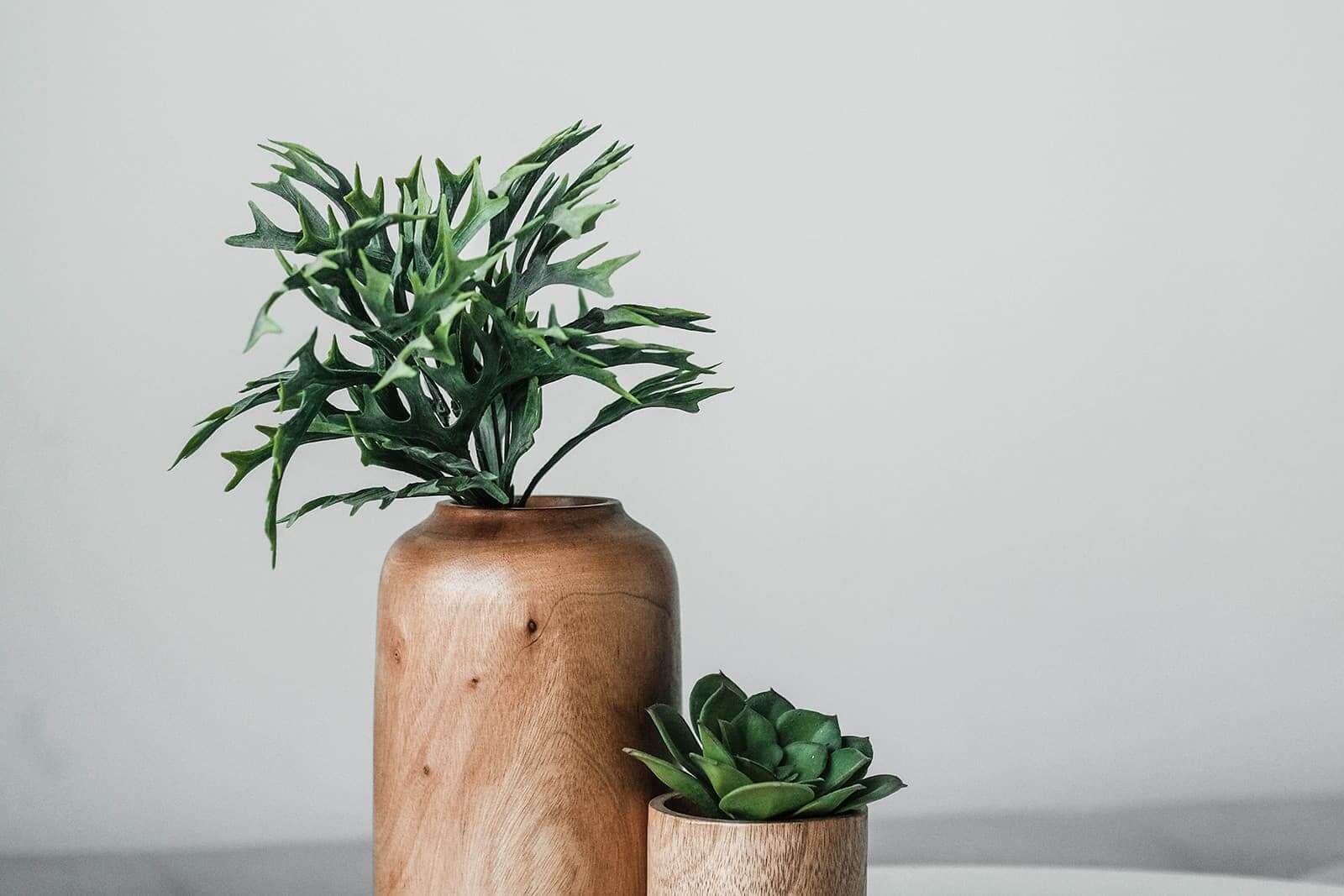 Meranie a regulácia

riadiace systémy v energetike
regulácia kotolní
centrálny dispečing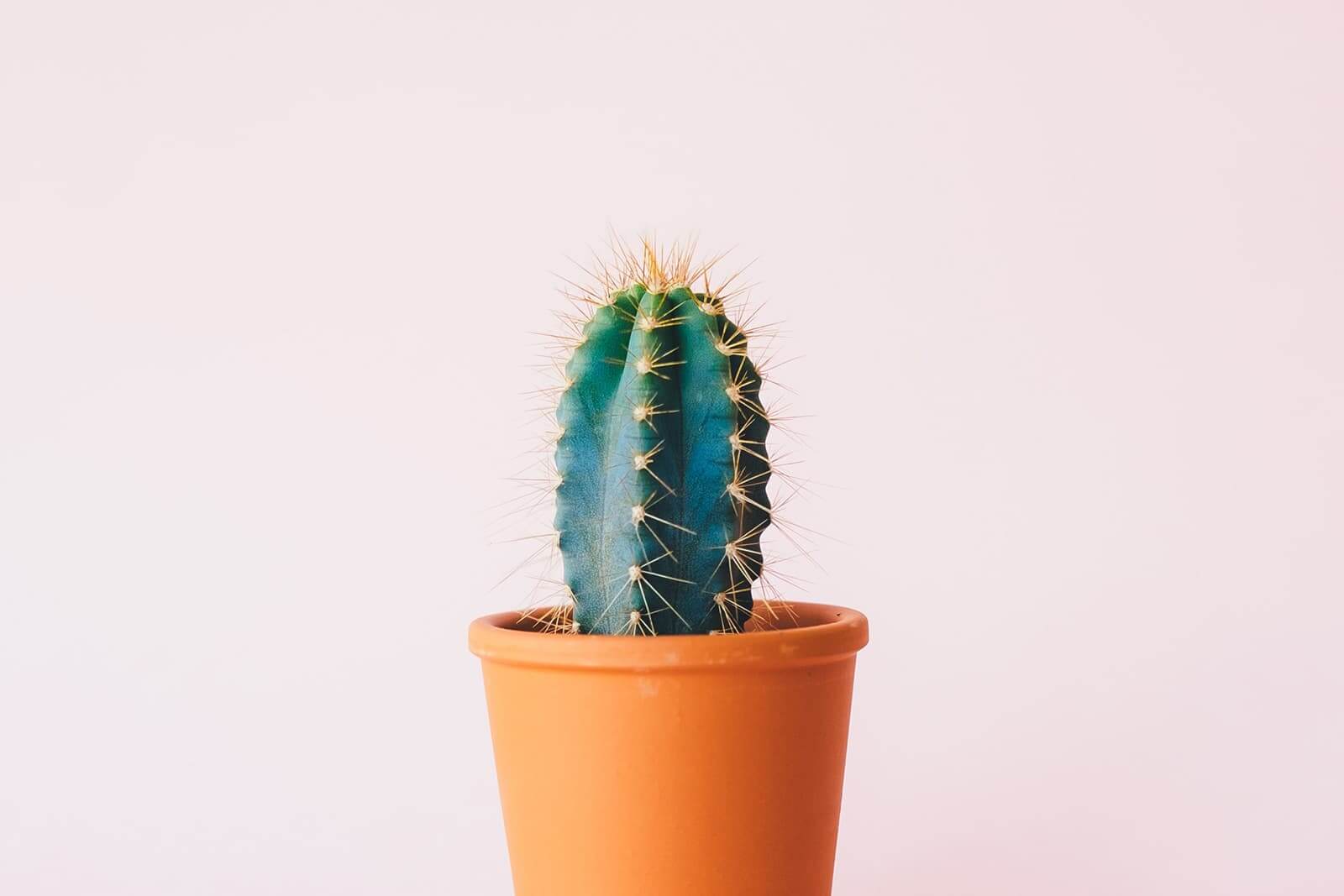 IoT zber údajov

Delete the above image or replace it with a picture that illustrates your message. Click on the picture to change its rounded corner style.