8400 TopLine
8400 TopLine frequency inverter

The 8400 TopLine frequency inverter with servo qualities is suitable for dynamic movements. 
The requirements of the Ecodesign Directive are met. 
Highlights

Servo control with feedback also for synchronous motors
Axis bus for electrical shaft
Optionally available with "Safe Torque Off (STO)"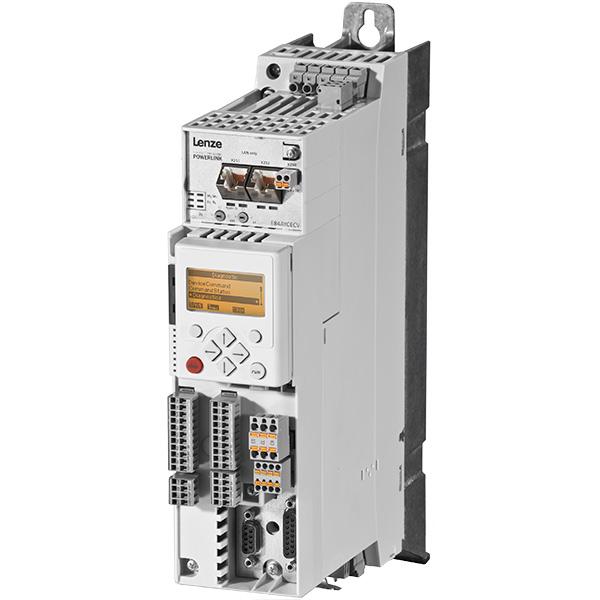 No product defined
No product defined in category "Drives / Servo inverters / 9400 HighLine".